Cogliano Dental
ADDRESS
Mercantile Wharf Building
105 Atlantic Avenue 
Boston, MA 02110
Directions
More About Cogliano Dental
---
Additional practice information goes here.
Welcome to Cogliano Dental
---
Our goal is simple: A happy patient.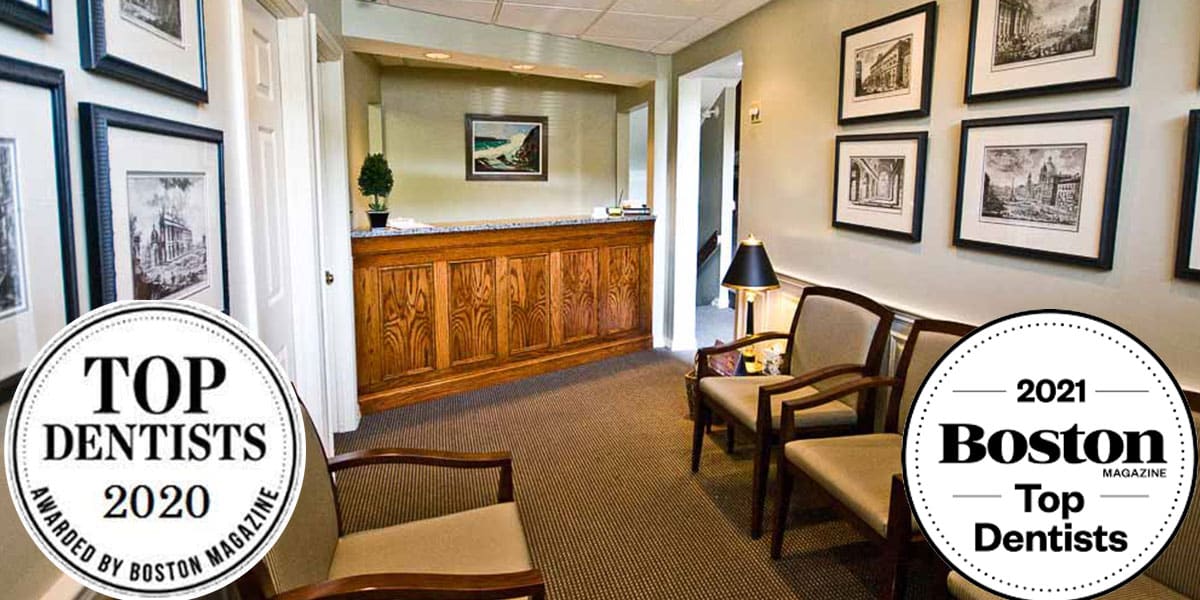 We know it can be hard to find a dentist. We strive to provide personalized care, fast service, minimal wait times, and reasonable fees. For over 4 decades we have held ourselves to these high standards and we will always continue to. We look forward to helping you improve and maintain your oral health!
If you haven't already scheduled your appointment, please give us a call today or click the button below.
Request an Appointment
Exceptional Dentistry. Exceptional Service.
---
You deserve the best in dental care, and the best experience. Cogliano Dental can take care of all your dental needs. From cleanings to Invisalign to one-visit crowns, we're here for you.
Experienced Dentists. Modern Care.
---
For over 40 years, and two generations, we have provided high-tech dental treatment in downtown Boston.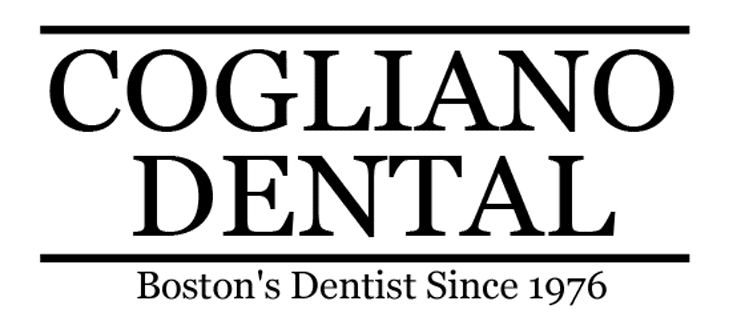 ADDRESS
Mercantile Wharf Building
105 Atlantic Avenue 
Boston, MA 02110
Directions